Load-Me at RDPETRO Abu Dhabi 2018
Load-Me at RDPETRO Abu Dhabi 2018
The International Research and Development Petroleum Conference and Exhibition (RDPETRO) is one of the largest oil and gas conference in the world, held in Abu Dhabi: 9-10 May 2018.
Load-Me was present at the conference where Sebastian Stefan, the Co-Founder and CEO of Load Me, presented the company as a smart and innovative solution in Oil & Gas Industry.
---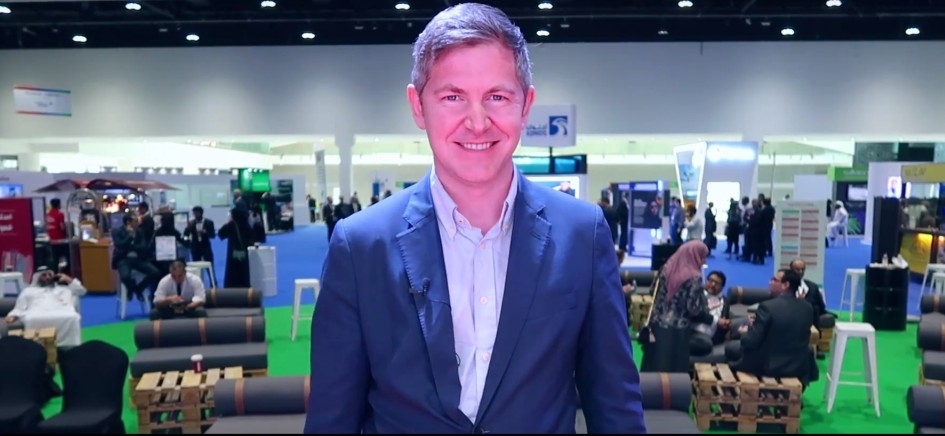 ---
Held at ADNEC, Abu Dhabi, UAE, RDPETRO nurtures closer collaboration amongst its members and sponsors who come from across the oil and gas industry, technology innovators, startups and academia. The target is to scout, source and award development funding to innovative solutions that are set to optimize oil and gas resources.
---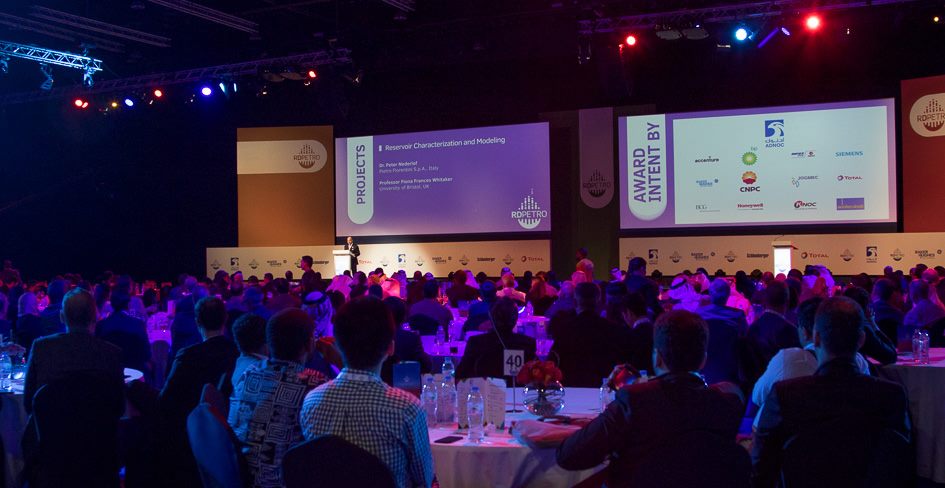 ---
RDPETRO is fully dedicated to research and development, a two-day event that saw approximately 4,000 registrations from global experts across the oil and gas industry and other innovative sectors, to discuss and identify solutions to a range of industry challenges created by the rapidly evolving energy market.