Diesel vs Electric trucks – ready for the switch?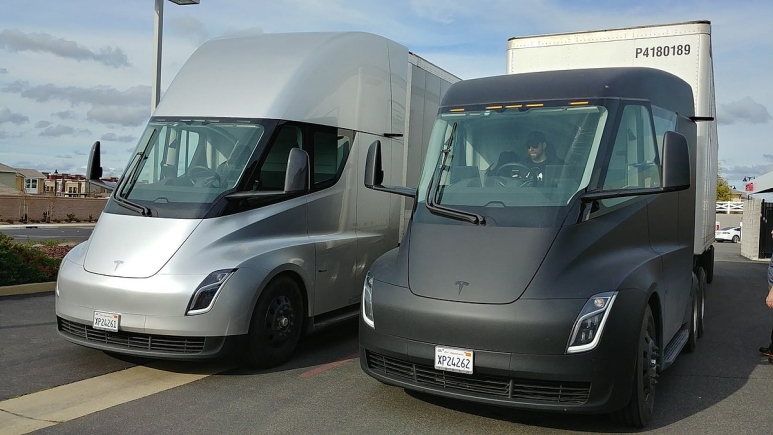 The latest technological breakthroughs in the electric vehicle field are now being implemented on trucks as well. Tesla has already a functioning prototype that looks really good and efficient compared to similar size diesel trucks.
Electric trucks seem to be on their way to play a great part in the road transportation. They offer a clean and efficient alternative to one of the largest sources of pollution on roads. But, no matter how well the electric truck tests perform, diesel advocates are still skeptic and predict many years before electric operated trucks will be used on a wide scale. One important fact to consider is that range and battery charging are bigger issues for trucks than for cars.
In the US, for example, where the economy is kept moving by long-haul trucks, the current models of electric trucks might not be suited just yet. More than 71% of the food and retail merchandise is delivered by truck on a daily basis. In order to be efficient, 18-wheelers need to go fully loaded for long trips without stopping to refuel. While the electric semi's might be suitable for short trips, on the long interstate highways of US, diesel powered 18-wheelers are still king.
The impact on decreasing the pollution would be great if electric trucks would be used on a large scale, but the industry is not ready to switch yet. On the other hand, according to the United States Environmental Protection Agency estimates, the emissions from current vehicles are approximately 85% lower than in 2007 when new standards were enforced.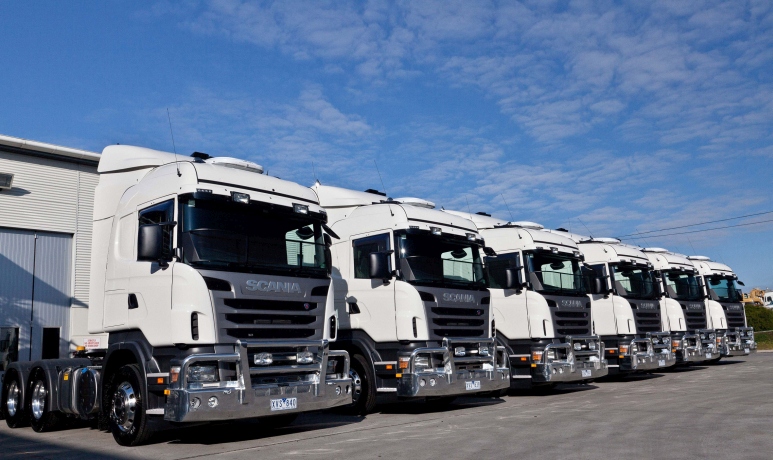 There are several reasons why the industry is not ready for a switch just yet:
– The price of the new vehicles will create a curb until everybody (or a majority of truckers and transportation companies) would adopt the new technology. Tesla's Semi that has an autonomy of about 800km will go for a base price of 180,000 USD.

– Capacity – Tesla's Semi – Class 8 truck that can haul a maximum vehicle weight of 40 tons pounds, the standard size for long-haul shipping and it will go about 805 kilometers on a charge, according to Tesla CEO – Elon Musk. These claims are questioned by many diesel backers and would need to be checked on the road.

– Limited range and long battery charge – Currently some diesel trucks can go up to 3000km before refueling. Taken in consideration that some drivers are getting payed by the mile or kilometer,it means that they don't get payed while the battery is charging. Meeting this issue, Tesla announced they are planning a high-speed truck MegaCharger that would charge a battery in about 30 minutes, enough for around 650km.

– Charging stations and driver's schedules – The limited range would also mean that drivers will need to schedule their routes and mandatory rest hours taking in consideration battery charge duration and location of EV charging stations.
When we are talking about electric cars and now trucks, we think of Tesla, but they are not the only ones on the market experimenting with large haulers. Thor Trucks Inc. is a Californian company also developing electric trucks, but they are focusing on some more viable options for the current technology, developing small to medium duty vehicles. UPS is already testing their semi trucks. Thor Trucks announced also the ET-One Class 8 Truck, that will have a maximum range of 300 miles with a battery that fully charges in 90 minutes, and a base price of $150,000.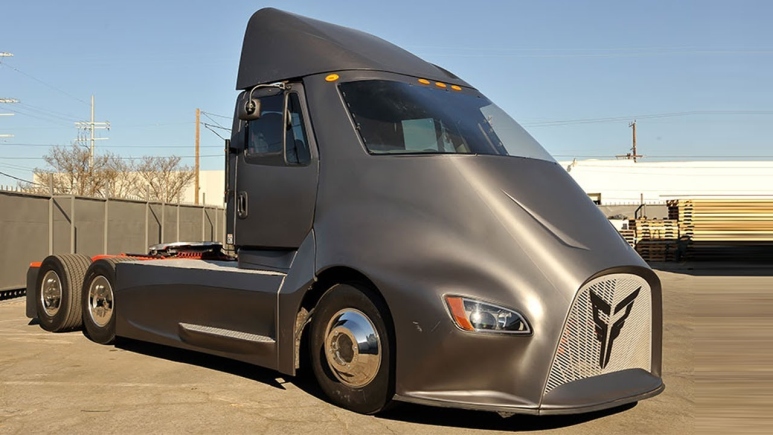 It looks like there is going to be a very competitive battle between diesel and electric trucks at some point in the future. More and more companies are interested in producing and using electric trucks, but it's certain that diesel will be staying on top for quite a while.