Digital Disruptor Of The Year 2019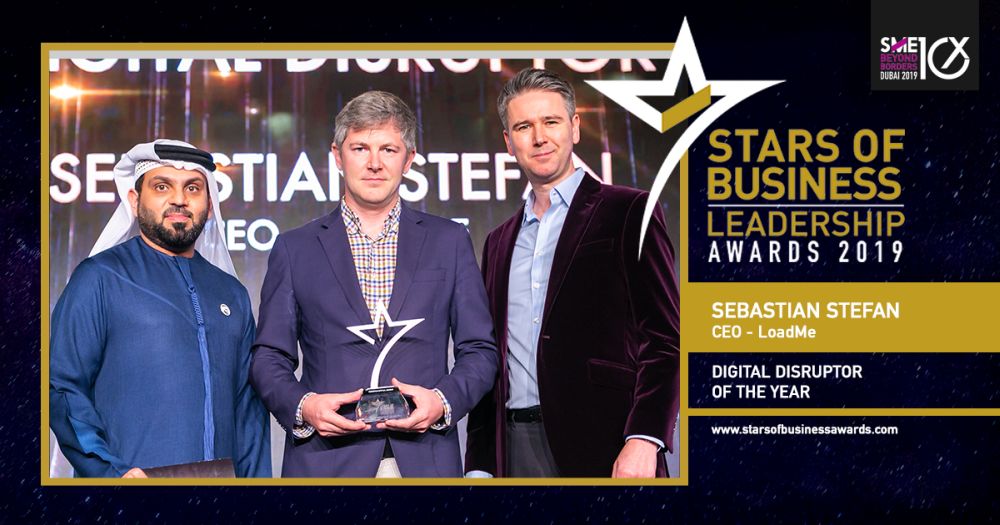 LoadMe is the winner of Digital Disruptor Of The Year Award at the Stars of Business Awards 2019
The Stars of Business Awards are the most prestigious business awards ceremony in the region, widely respected for being objectively judged. For more than 13 years, the awards have been focusing on recognizing companies and entities for their growth, achievements, aspirations and position in the market. Its goal is to recognize the recipients for their passion, hard work, vision, and inspiring leadership styles, in addition to their creative and innovative thinking that drives their entire team forward.
This year's Awards ceremony was held on March 6, 2019 at the JW Marriott Marquis in Dubai and honored top-notch performers from across the wide spectrum of the SME industry.
Congratulations Sebastian Stefan, CEO at LoadMe on winning the Digital Disruptor Of The Year.
---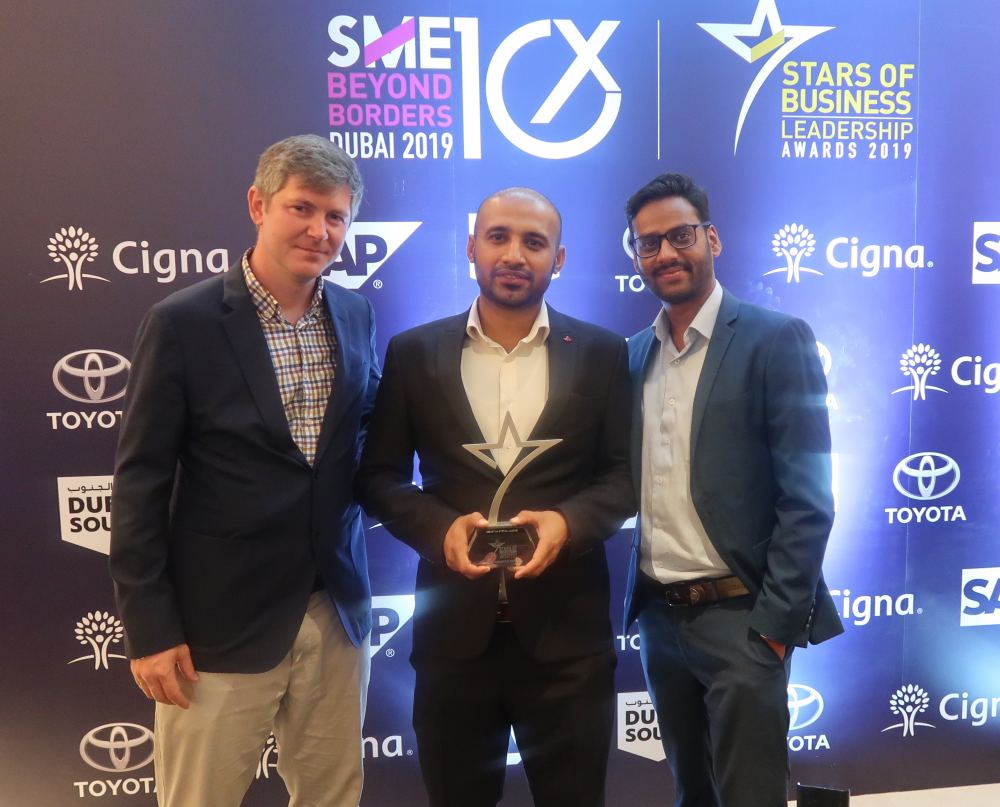 ---