Digital world 2050 in Logistics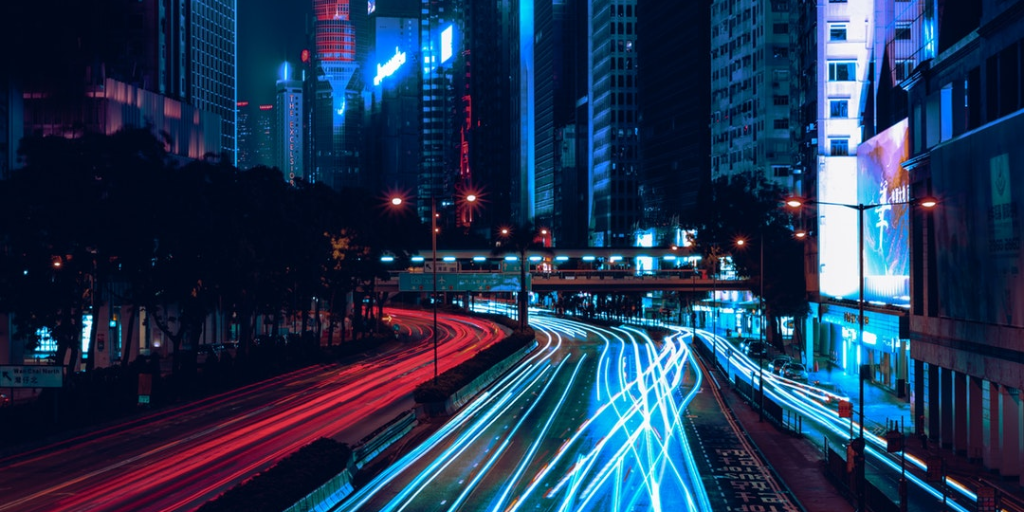 What will the future bring? Is one of the most intriguing questions nowadays in the age of digitalization. Everything is going that way and theories about how 2050 will look like abound in many areas.
---
One fascinating example is the Kaspersky project 2050 Earth, showing very interesting predictions about the future. The project is made with the aid of professional futurologists, men and women from art and science, dreamers and innovators to predict the global, technological and cybernetic life of 2050.
There is no, one accurate prediction about the future though, the complexity of today's economic and political environment points to the idea that anything can happen. But there are scenarios based on trends and observations of how the logistic needs are met, how are improved, and how every day new technological advances are modeled and utilized in this field.
One of the world's leading logistics and mail group: Deutsche Post DHL has already prepared a scenario for 2050. They published a white paper based on observations of the most important influencing factors, from business and consumption patterns to technological developments and climate change, while taking into consideration their probable effect on our behavior and our future environment. Delivering Tomorrow – DHL.
From connected warehouses to electric and autonomous vehicles, digitalization is transforming the entire industry making it efficient and customer-centric.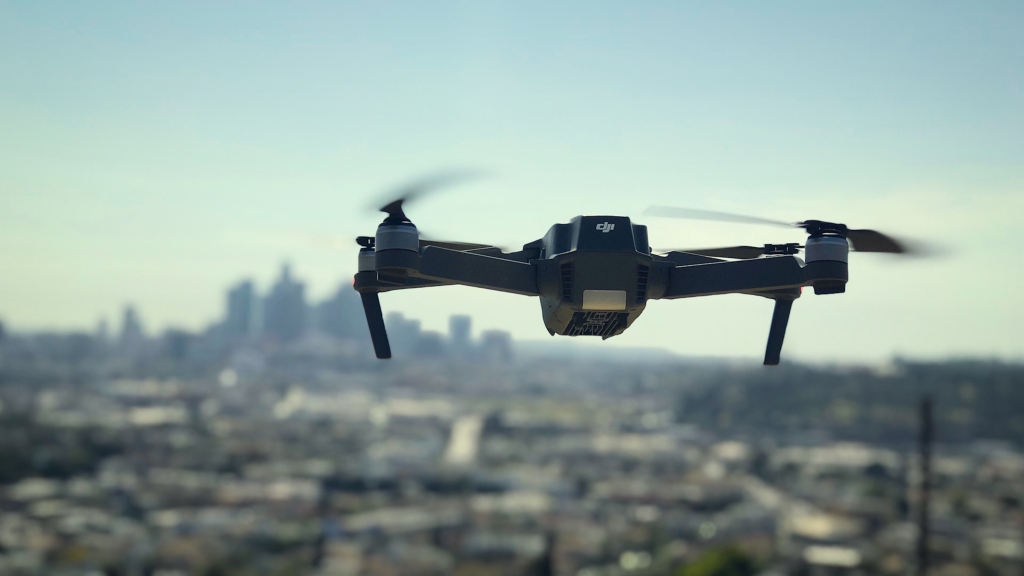 Customer-centricity
E-commerce is blooming and logistics is a key element in its development. In order to make logistics even faster and serve both shippers and customers, we need automation of the entire process. Starting from the pick-up of the merchandise, following the load on its trail, making the customers aware at all times of the status of the merchandise, reassuring them that everything is fine and on time all the way to the delivery.
This is already done by platforms like LoadMe that offer full transparency to all parties involved: the shipper, the transporter and the end customer. Everybody has the possibility to follow the merchandise in real-time, to be notified of the statuses and get instantly all the needed documentation. Paperwork is still very important at this moment but we are heading towards making everything electronic, and POD (proof of delivery) technologies like the one we implemented on LoadMe are shortening times of processing, facilitate indexing and safe storage of documents.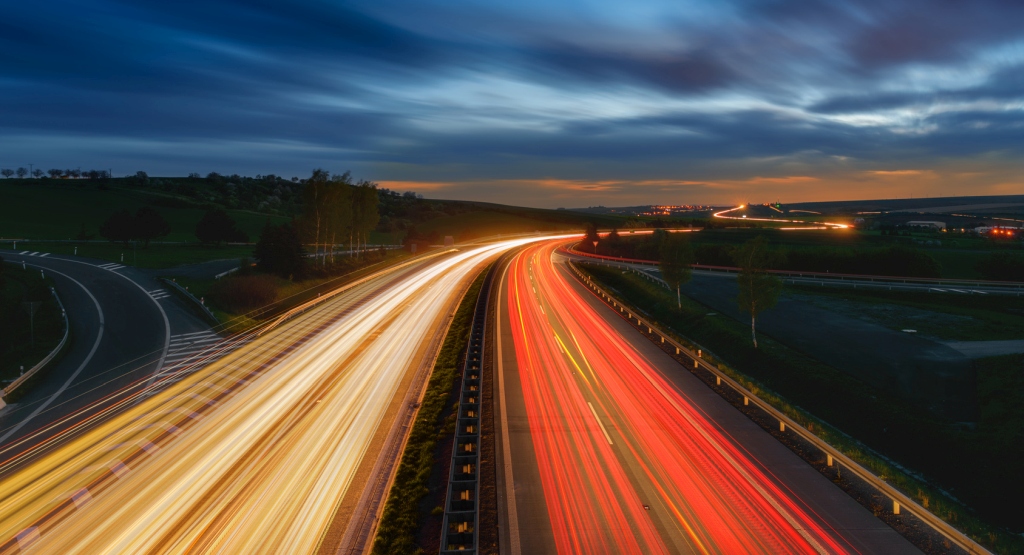 eBrokerage Platforms – Ubers for trucks
Out with the old methods that are wasting time and are inefficient. While there are still brokers and logistics companies that are still using rolodexes and excel tables to administrate and contact their clients and for customer acquisition, the future belongs to automation.
eBrokerage Platforms – are invaluable tools for brokers to keep their data organized, stay on top of the situation by having all the info needed at a touch of a button and automatize a large part of their work. Brokers can create large databases of their shipper clients and truckers (companies or individual transporters) and also use automatic matching systems like on Load Boards. Sending automated messages to available drivers and using GeoFencing to only target eligible prospects makes a logistics broker's work a lot faster and more efficient.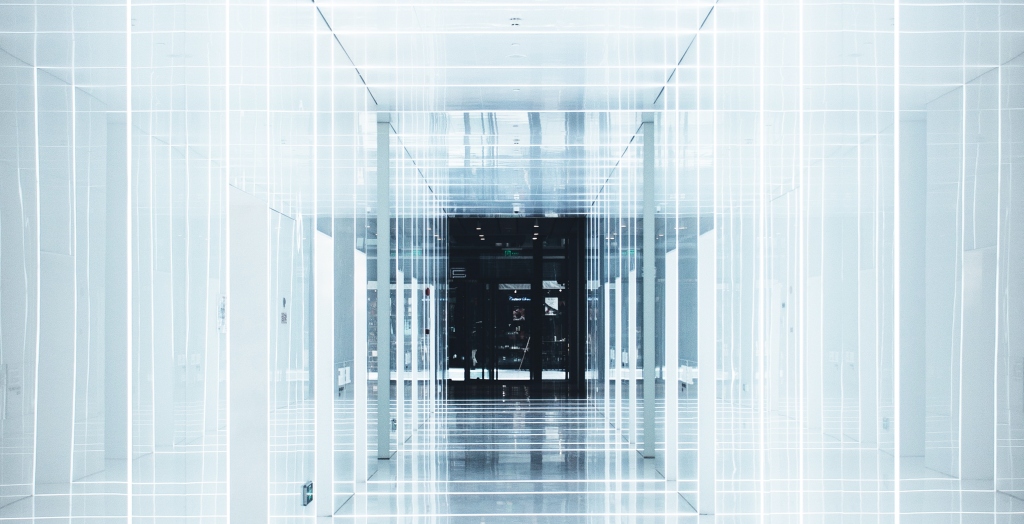 Technology – using innovation for a better cost-performance
New technologies are being implemented faster than ever. Cheaper devices, sensors, continuous connectivity, high performance data processing- all these are already being integrated with the supply chain and are spreading at an accelerated speed all over the industry. The IoT (Internet of Things) is everywhere and will be implemented in technologies such as real-time transport monitoring, smart warehousing, predictive delivery and more.
Tracking devices are accessible now and are being integrated in many transport systems. The development in the mobile technology makes your ordinary phone capable to be used for a huge number of tasks along the supply chain. An individual transporter can go from arranging a pickup of the merchandise, efficiently load it, use GPS tracking to continuously communicate his position and estimate delivery time, use the phone's scanning capability for POD and much more.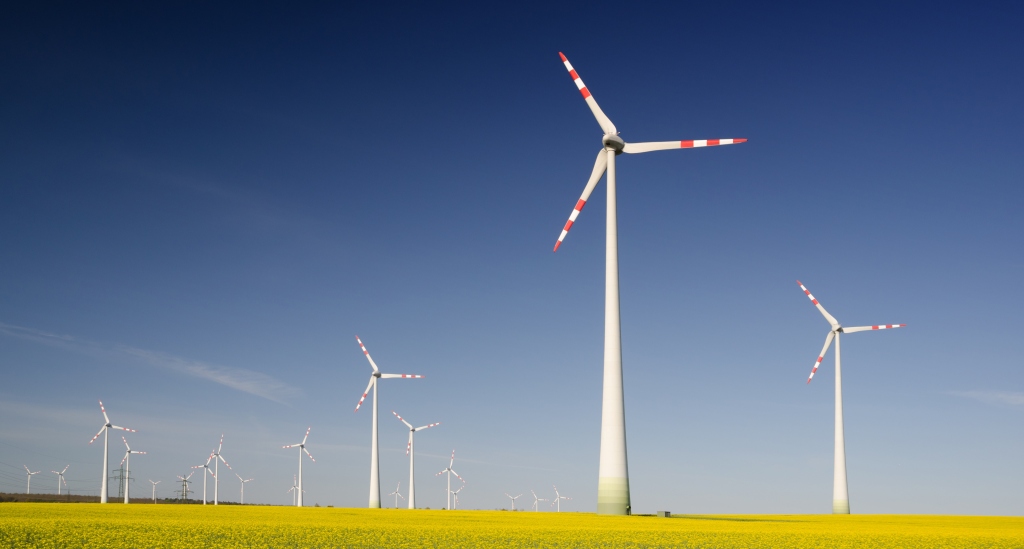 Sustainability: becoming a zero-emissions industry
We already have companies like Tesla or Thor that are successfully using electric trucks, at least for smaller distances and volumes. But the technology is here and even if not tomorrow, by 2050, diesel trucks should be gone and replaced by electric trucks or some other sustainable energy means.
Clean technology and zero-emission vehicles are not the only ones that help the environment. Progress is already made by the eBrokerage platforms and Load Boards that make the trips of the trucks more and more efficient. A large problem in the industry is back-hauling with empty trucks. Not only that time and fuel money is wasted, but the CO2 emissions are almost doubled. Load-Boards help transporters find freight for their return trips so that they don't travel empty. Having such load boards is essential to many areas on the globe that don't have a digitalized logistics infrastructure. As Sebastian Stefan, CEO of LoadMe said about eBrokerage platforms and load Boards like LoadMe:
"It could reduce traffic on the UAE's roads by 10% and help lower carbon dioxide emissions in the GCC by 8 million tons a year, which is equivalent to the annual greenhouse gas emissions from 1.6 million cars"
The future of the logistics is fascinating for everyone involved. Digitalization of Logistics is already happening and knowing the future trends can prepare us for a better and more efficient business.