How much has COVID-19 changed Logistics?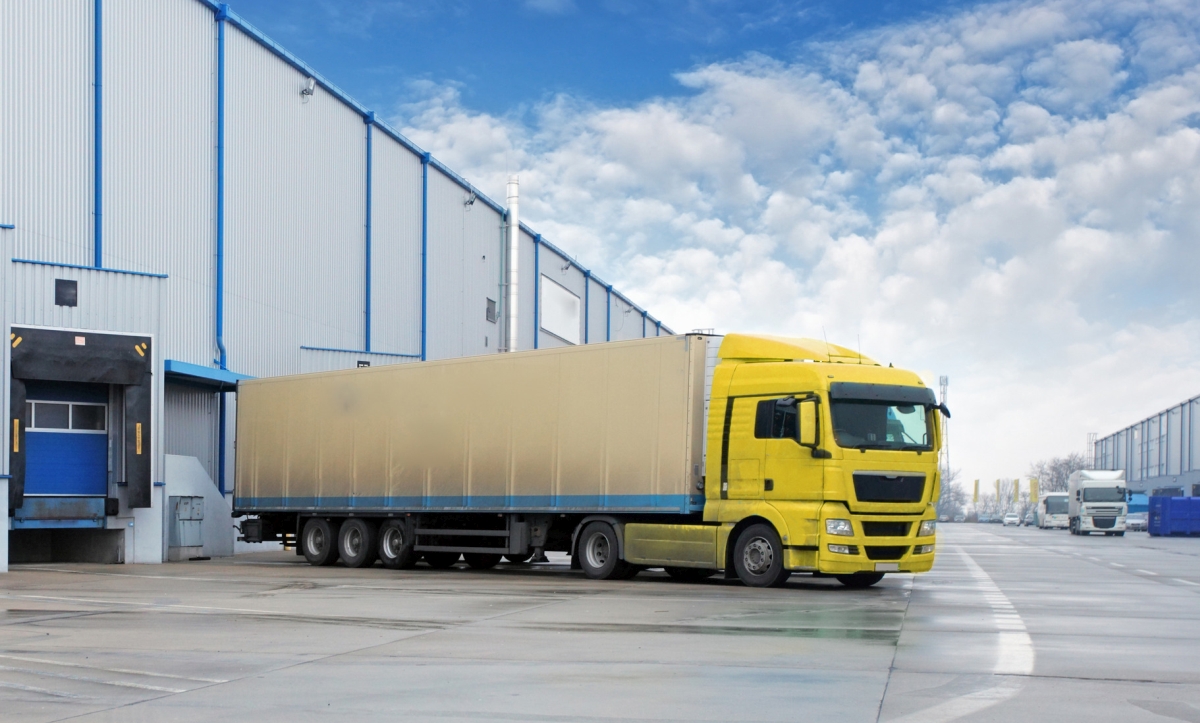 Dubai Future Foundation's latest publication, 'Life After COVID-19: Logistics', offers insight not only into logistical difficulties the COVID-19 pandemic has brought into effect, it also focuses on the opportunities we have to lessen its consequences locally and globally.
The 'Life After COVID-19' series consists of short reports directed at the most important areas of our lives. Their aim is to present short and long-term implications by evaluating the current situation and to help members of society and government officials to better anticipate, navigate and proactively react towards the future.
According to the report, the UAE is yet to see shortages in the country's supply chain and inventory levels. Although any immediate disruptions have been reduced, learning from this is just as critical since it most likely won't be an isolated event.
Due to disruptions in foreign manufacturing and export, countries are now seeking to shift to local suppliers in order to reduce the risk of relying on a single foreign country as a primary supplier.
The current crisis has also highlighted the priority of investing in logistics. The need for higher inventory levels and the recent growth in e-commerce have increased the need for more logistics sites. Most importantly, countries will rely more on the closeness of regional and national distribution hubs in order to secure their supply chain and maintain demand.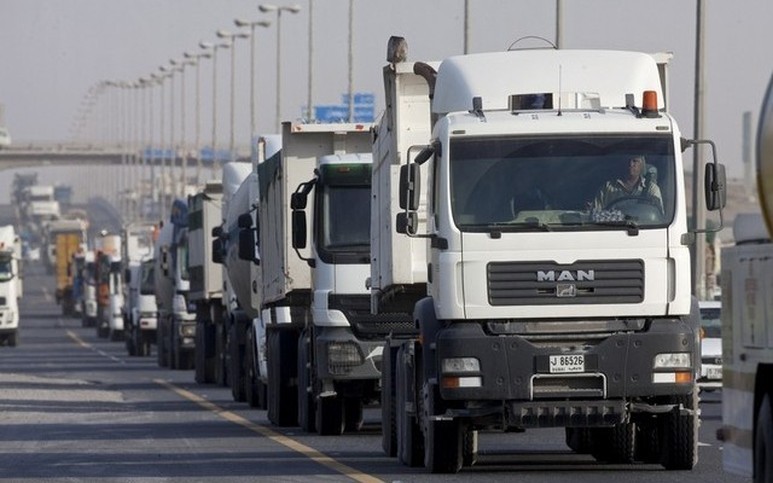 According to Khalfan Belhoul, CEO of the Dubai Future Foundation, "The "Life After COVID-19: Logistics" report aims to serve as a source of insight and information on what the future of logistics locally and globally may look like post pandemic, as well as identify the current situation, highlight key trends and proposes short- and long-term recommendations as a means to support leaders and decision makers within the sector to mount a reliable plan of action".
Make sure to read the full report here:
https://www.dubaifuture.gov.ae/wp-content/uploads/reports/DFF-Covid19-Logistics-ENG.pdf
Other sources:
https://gulfnews.com/uae/dubai-future-foundation-report-focuses-on-post-covid-19-challenges-to-logistics-sector-1.72026752