Leaders in Logistics – Committing to a Sustainable Future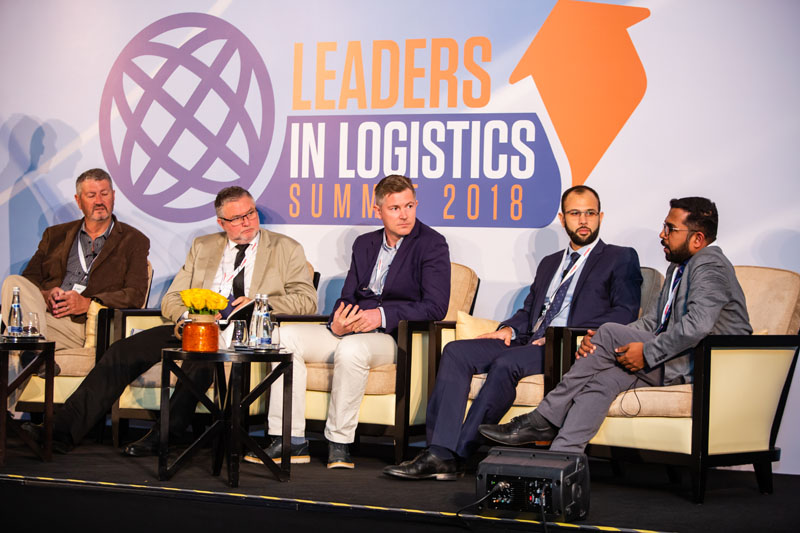 The Leaders in Logistics Summit is at it's 9th edition in 2018 and is being one of leading strategic conferences that brings together the professionals of the logistics industry. LoadMe's CEO Sebastian Stefan participated in Green Logistics – Committing to a Sustainable Future panel, presenting LoadMe's approach and effort on "going green" in the logistics business.
---
PANEL DISCUSSION: Green Logistics – Committing to a Sustainable Future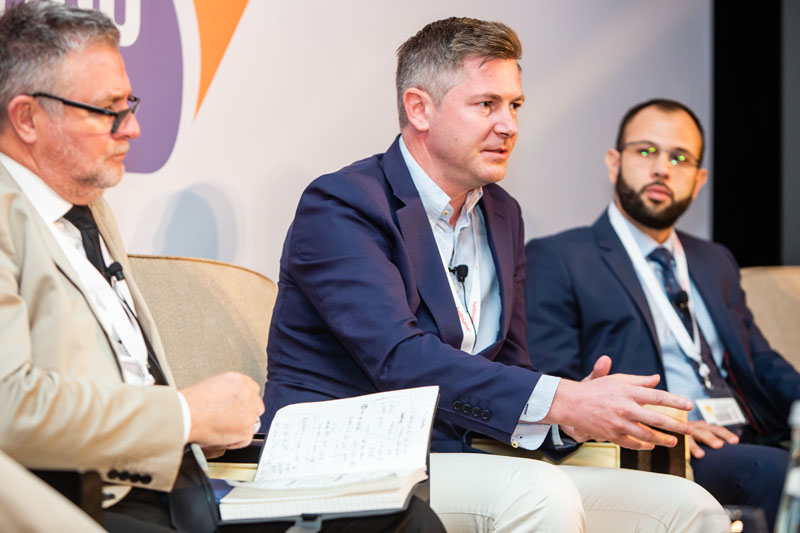 The logistics and transportation industry has a huge carbon footprint – according to a report by the Global Logistics Emission Council, the logistics industry generates close to 6% of the global greenhouse gas emissions globally. With this in mind, there has been a significant push for the industry to dedicate more effort to 'going green'. In line with this, and as part of the UAE's Vision 2021 National Agenda, a focus has been placed on improving the quality of air, preserving water resources, increasing the contribution of clean energy and implementing green growth plans across the country.
DP World was one of the first to embrace this and make a move toward a sustainable future with their ongoing solar energy project in JAFZA and Mina Rashid Port involving the installation of 88,000 rooftop solar panels as part of its efforts to reduce carbon emissions. A number of warehouses have also followed suit and are looking at more sustainable warehouse design and creating "rooftop solar plants" that produce up to 90% of their electricity needs. This is proof that with significant developments in transport and the efficient implementation of the latest innovative technologies, sustainability can spur new streams of efficiency and innovation. As one of the most vital sectors in the UAE, especially in light of the country's strategic geographic location as a major trade hub, it's important for the logistics industry to continue looking for ways to reduce their carbon footprint.
As the push towards sustainability in logistics continues across the region, those involved in modern L&D, must understand why this trend is taking place, its potential costs, obstacles, and benefits, and what it means for the future of logistics in the UAE.
---
PANEL:
James Stewart – General Manager, ALEC Energy
Khaled Chebaro – Business Development Manager, Yellow Door Energy
Sebastian Stefan – Co-founder & CEO, Load-Me.com
Kim Winter – Founder & Global CEO, Logistics Executive Group
Dr. Sreejith Balasubramanian – Senior Lecturer in Supply Chain Management – School of Business, Middlesex University Dubai