Load-Me partnering with FIAT for future growth
Load-ME is one of the three startups winning Dubai Startup Hub's Market Access program and getting connected with large enterprises from the region.
---
Dubai Startup Hub is the entrepreneurship support arm of the Dubai Chamber of Commerce and Industry. The Market access program offers a valuable support to all startups applying and it is a game changer that would help the startups attract other corporate customers. In the first step of the program, the startups and SMEs were invited to submit ideas and solutions that solve key challenges faced by the participating organizations: Dubai Chamber, flydubai, Emirates NBD and Fiat Chrysler Automobiles. The winner startups got to sign one year contracts with these leading corporates and organizations.
---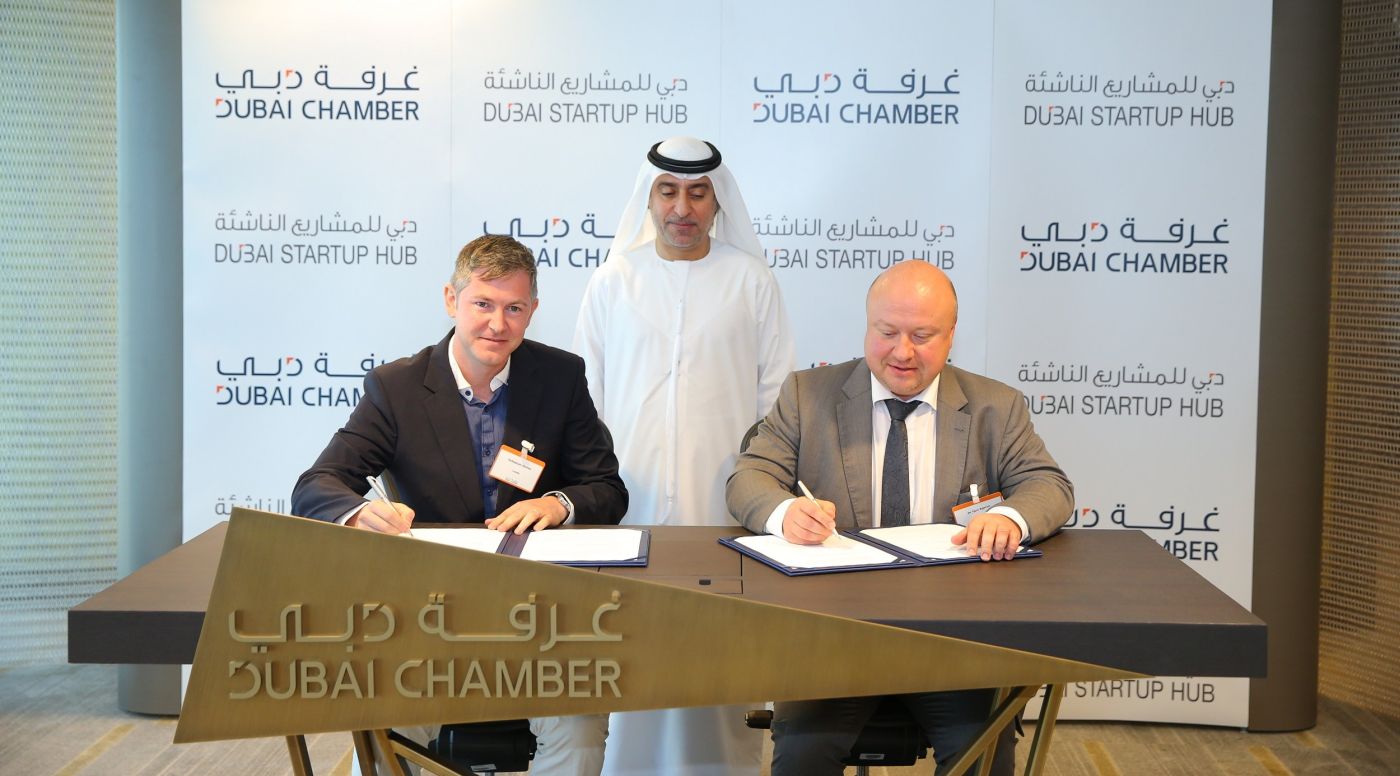 ---
On this occasion Load-Me CEO Sebastian Stefan signed a MOU (Memoranda of Understanding) with Fiat Chrysler Automobiles. The deal is for advertising, Load-Me offering Fiat a shortcut towards their target audience in the Middle East through its online platform: Load-Me Transporters Marketplace.
The other deals closed at the Dubai Startup Hub:
Dubai Chamber signed an MoU with online marketing agency Digital Falcon to boost Dubai Startup Hub's digital presence
flydubai sealed a strategic agreement with cybersecurity startup VUL9 to deliver security staff monitoring and related services to the airline's offices across the UAE
Emirates NBD signed an MoU with VUL9 for the bank's cybersecurity projects