Smart and Sustainable Transportation Summit Dubai-2017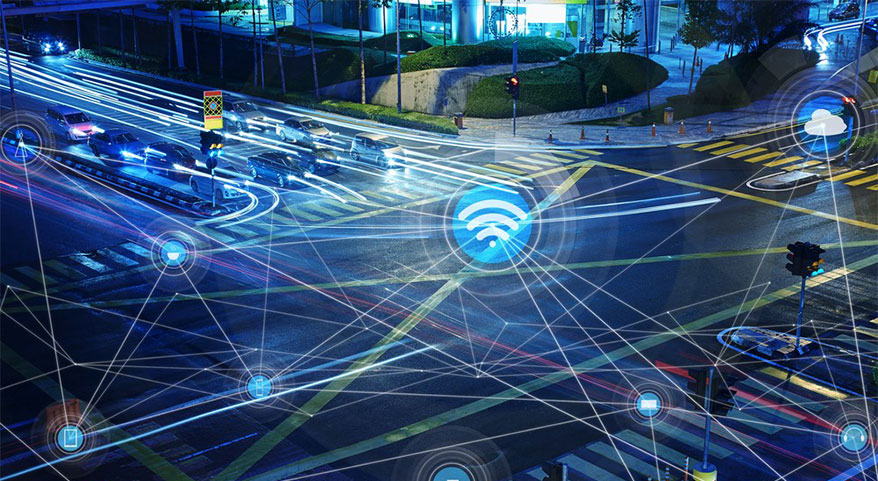 Image credits: smartransport-me.com
Middle East is driving towards a sustainable future in transportation. Smart and Sustainable Transportation Summit 18-19 September 2017 – Dubai
The Smart and Sustainable Transportation Summit will focus on the policies and guidelines defining the future of transportation. The summit will bring together leaders who are responsible and are decision makers that can apply these changes to make a better world.
Dubai is already on track with the actual implementation of autonomous vehicles in every day use. RTA in collaboration with Emaar started running trials for the first autonomous 10-seater car shuttling over a 700-meter long track at the Mohammed bin Rashid Boulevard at the beginning of this month. The plan is that by 2030, at least 25% of the traffic on the streets of Dubai to be driverless, with smart autonomous cars.
Topics to be discussed on the summit.
Smart Transportation
Transportation of the Future
Role of New Age Technologies such as IoT
Alternative Fuel Vehicles
Reducing Carbon Footprint with New Age Technologies
Realizing Lower Dependence on Oil, in Line with National Goals
Public Awareness about Green Transportation
Government Policies Redefining the Transportation Sector
Seamless Scalability Complimenting City Growth
Event Details
Date: 18 – 19 September 2017
Venue: Le Meridien Dubai Hotel & Conference Centre, Dubai, UAE: Get Directions
Find out more about The Smart and Sustainable Transportation Summit on smartransport-me.com.