Telematics – the first wave of a new business model in logistics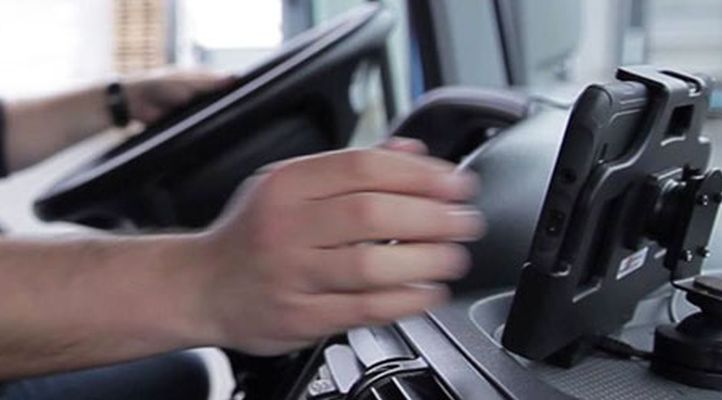 The entire commercial vehicle industry is on the verge of a historic transformation. In the last couple of years there has been a continuous stream of innovations in telematics and connectivity.
This trend, along with the entry of mobile-based freight brokering, original equipment manufacturers' (OEMs') focus shift on autonomous driving and rising demand for services such as prognostics, points to services becoming the core of new business models. Nowadays the online environment is more and more used for booking trucks, taking over as communication means. Most of the time the entire process is done on the online platform and it does not even a phone call is required for arranging the supply chain. Platforms like Load-Me use new technologies connecting desktop applications with their mobile devices, so that logistics professionals have access to thousands of loads and trucks at any moment, with a push of a button on their mobile app.
Trucking industry is evolving in all areas, from the new Uber like technologies to creating a dynamic relationship with the customers trough the online environment. Online Marketplaces for Transporters are more and more efficient and in demand. Platforms like Load-Me are a step forward for the logistics making the entire process more organized, faster and more efficient.